Charred Oak Furniture
Our Charred Oak Furniture makes a bold splash in any space.
The contemporary Charred Oak finish gives a fantastic colour and texture to the work. It complements planting wonderfully and gives the garden some year round interest.
The finish is colour fast and maintenance free.
We are able to produce any of our standard range in the Charred Oak finish or we are always happy to design and make one offs.
Charred Oak Seating Blocks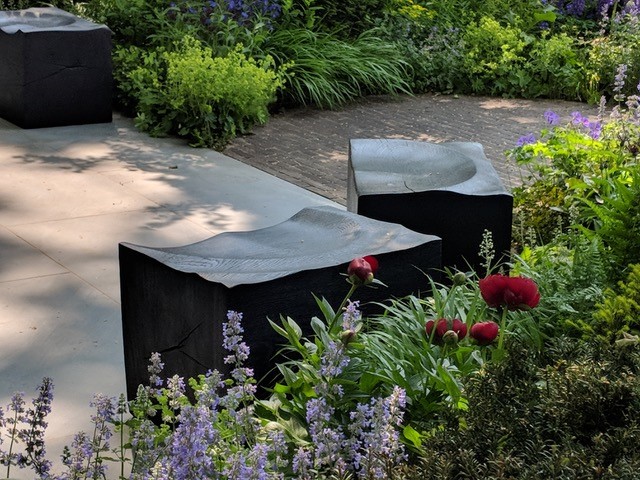 Charred Oak Cude Space Gazebo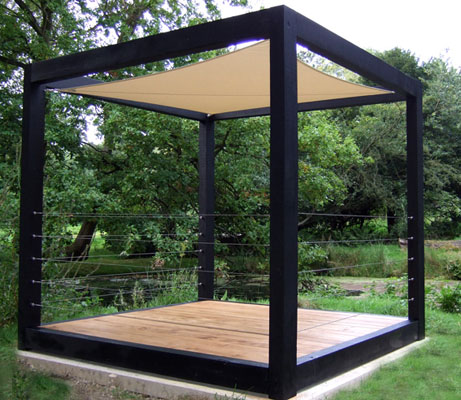 Ripple Bench Charred Oak Seating